Perfect Home Finder
Buying a home? Why not take a few minutes to fill out a form to describe your 'dream' home and see if we can't find a matching property?
Find A Home
Buyer & Seller Guides
No matter what your real estate goals are, we've got exclusive tips and extensive industry knowledge you can immensely benefit from!
Get The Guides
Instant Home Values
Want to know what your home is worth? Get comparable property sales, an adjusted value, tax records and more instantly & free!
Get My Home Value
Bobby Baldor
Bobby is RE/MAX HALL of FAME Member, a multi-year Platinum Club Award Winner and multi-year ORRA Top Producer. A member of both the Orlando Regional Realtor Association (ORRA) and the Central Florida Commercial Association of Realtors (CFCAR), has a Florida Real Estate Broker's License and has also earned many designations to include Graduate REALTOR Institute (GRI), Accredited Buyer Representative (ABR), Certified Short Sale Professional (CSP) and Florida Military Specialist (FMS) to name a few. Along with his team, he provides a wide range of real estate services to include Residential and Commercial Sales, Leasing and Property Management.
Read More
From The Blog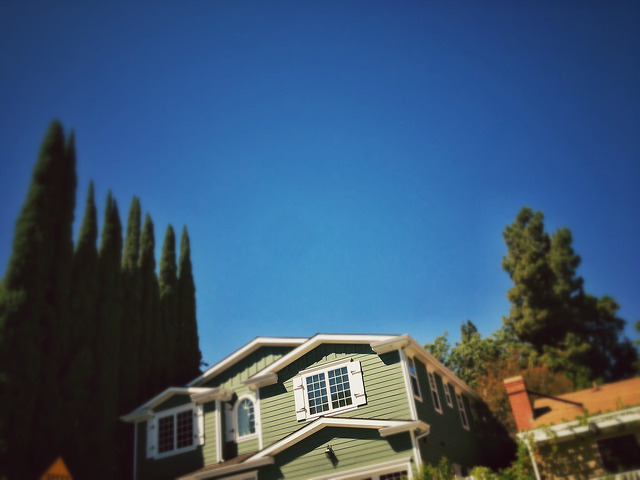 bobbybaldor on 2017-09-25 06:41:21
Since the housing crash and financial crisis, a slow and steady recovery has taken place. Home prices, for example, have been rising now for a few years and, in some markets, have surpassed their previous peaks. But though there has been progress, th…
[Read More]
bobbybaldor on 2017-09-22 07:06:24
There is no shortage of Americans who want to buy homes. In fact, buyer demand has been high all year. But despite growing interest in homeownership, home sales have not had a breakthrough year. Why is that? Well, according to Lawrence Yun, the Natio…
[Read More]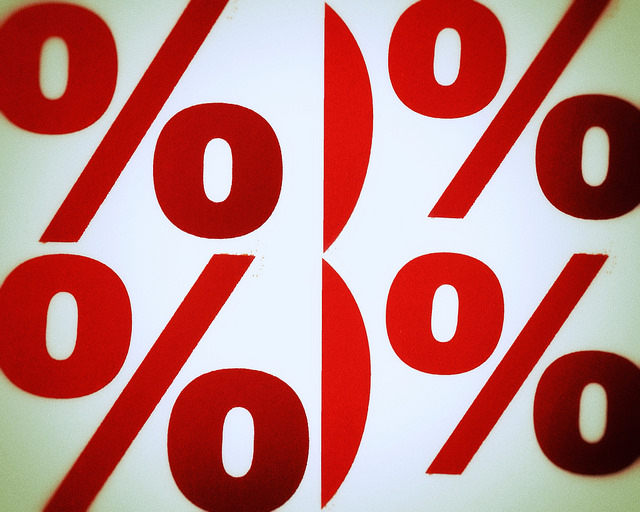 bobbybaldor on 2017-09-21 07:15:21
According to the Mortgage Bankers Association's Weekly Applications Survey, average mortgage rates were mostly steady last week, with small increases seen for 30-year fixed-rate mortgages, loans backed by the Federal Housing Administration, and 15-…
[Read More]
View All Posts
Orlando Real Estate
Our franchise (RE/MAX Properties SW) has been involved with the buying and selling of homes in Orlando and adjacent areas since it was founded in 1984. RE/MAX Properties SW has been an important part of the local community since its inception and will continue to serve all of the area's real estate needs.
Subscribe to alerts about your home value and neighborhood housing activity: